Design. Build. REMODEL.
Xtreme Painting & Remodeling, LLC was established by Dan Jasinski in 2004 as a residential painting company serving the Greater DC Metro Area. We quickly earned a good reputation and trust among our clients in the area who continue to refer their friends and family. We have a strong base of a few thousand satisfied homeowners. We also evolved from painters to quality renovation specialists.
From the beginning we started specializing in catering to interior designers and their residential clientele. We never focused on quick turnaround or volume. We focus on customer service and quality rather than getting to the next job. We also pride ourselves on not performing more than two or three projects in the same time. We all know what happens when a contractor shows up for few days to start your project, disappears for few days, only to show up again for only a few hours. Sound familiar?
XPR strives to provide top notch service and steer away from a typical contractor image. Our highly experienced staff is well known for professionalism and excellent work. Each project is customized to the wants and needs of our clients. From the beginning, we tried to incorporate what we think is one of the most significant ideas in XPR – reliability and punctuality.
As a general contractor licensed in Virginia our team consists of experienced designers, cabinetry designers and workmen with decades of experience. For that reason we became a ONE-STOP-SHOP for our clients providing guidance and professionalism on every step of renovation. Forming great relationsips with local vendors also helps us maintain an organized and worry-free remodeling process.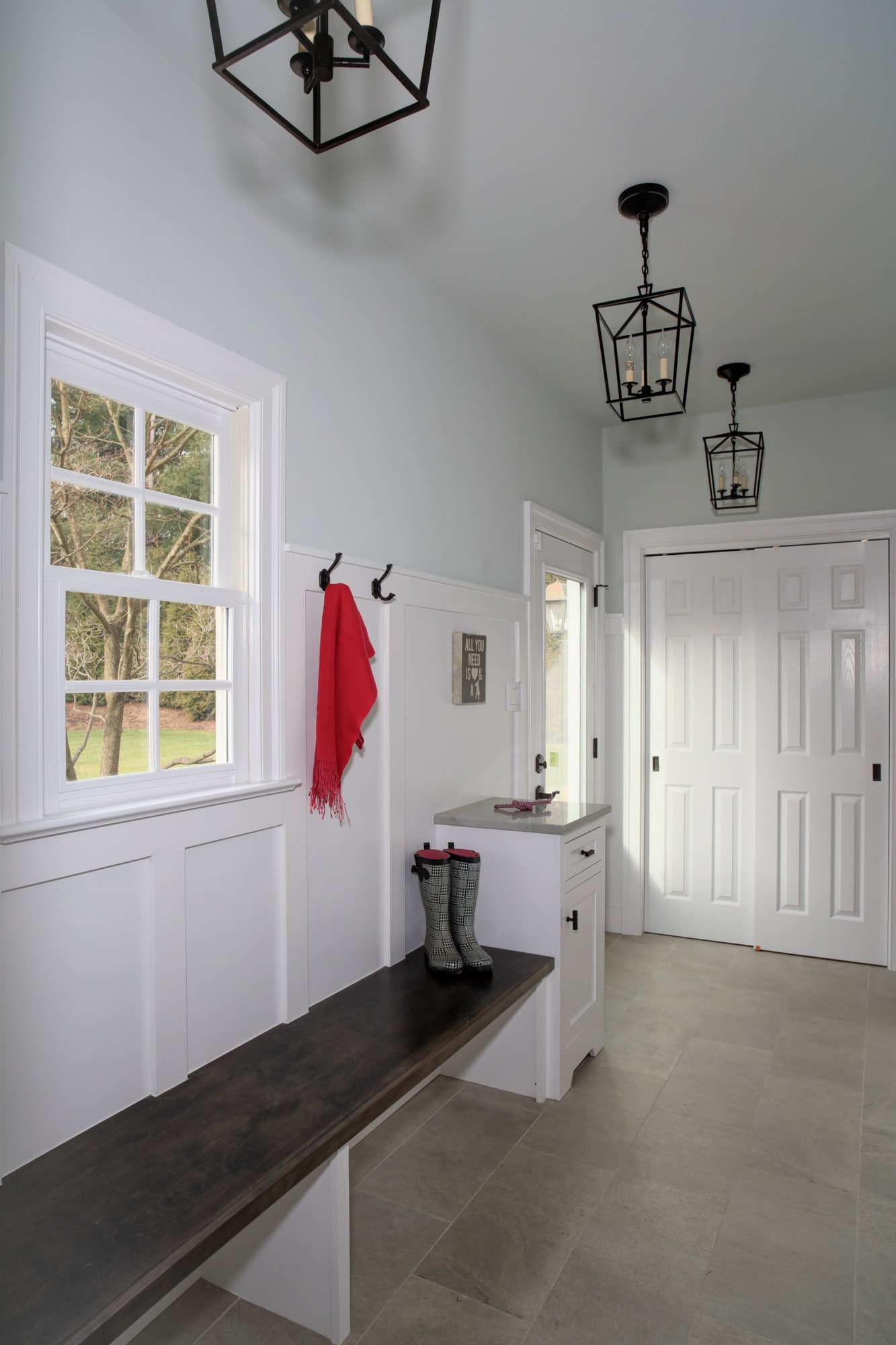 Schedule a consultation
Contact us today if you are interested in speaking with us further about your project.