Design. Build. REMODEL.
Xtreme Painting & Remodeling, LLC is a licensed Class A contractor in a State of Virginia. We serve Loudoun and Fairfax Counties in our beautiful Commonwealth!
Our firm is licensed both in residential and commercial fields however we focus on the residential aspects of renovation. We specialize in full bathroom and kitchen renovations as well as finished basements and wet bars.
We also provide all other services connected to a residential household like: power washing, roof replacement, window replacement, decks, flooring, painting just to name a few!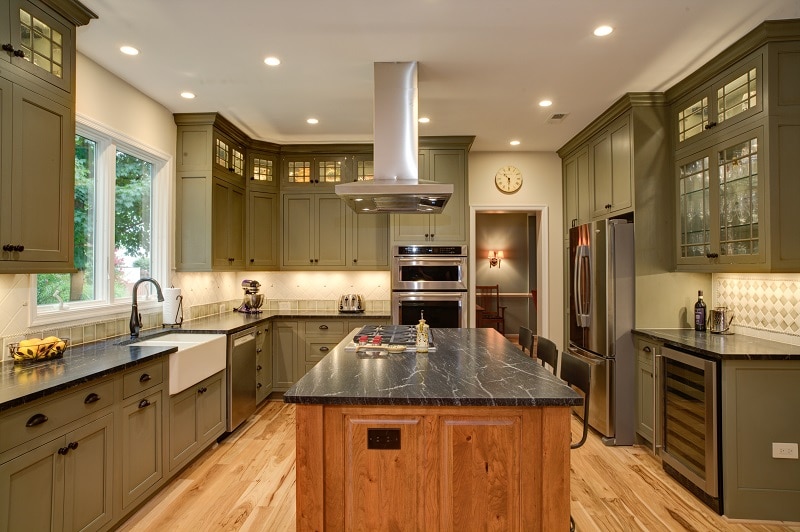 Schedule a consultation
Contact us today if you are interested in speaking with us further about your project.